KlaroCPQ's software is focused on streamlining demanding technical sales. In particular, we are digitizing the bidding process for B2B sales in industry to be more automated and easier.
The use of KlaroCPQ is of particular benefit to companies that:
sell solutions that usually involve a lot of technical information as well as valuable products and services.
want to accurately identify a customer need and turn it into data.
now spend a lot of time mapping needs, creating solutions, and bidding.
the sales process is multi-step and the solutions for sale are complex.
make offers with extensive content and a lot of accurate information.
with KlaroCPQ applications, you will better understand your customer and make better offers more effectively.
Digitalize your sales processes and create more winning quotes!
Have you ever thought how B2B sales should be done in the future, let's say in 2025?
How do customers want to buy solutions in the future?
Klaro's vision is to develop the sales of companies to the level of 2025 by developing new types of digital sales tools. Our applications are modern and easy to use. The goal of our development is to make easy-to-use applications for sales use and customer service.
Sales digitalization is easy with Klaro's intelligent sales process tools.
Klaro is a sales tech company helping you to digitalize your sales processes and win more deals. Our focus is to provide world-class software for quotation process. We want to make sure that you have all the digital capabilities to win deals.
With our solutions, you can better manage your sales process, sell your customers higher quality solutions and make better quotes faster. This is simply how you serve your customers better!
Our solutions cover the service the customer needs, from the sales phase to the solution lifecycle services.
According to our customers, Klaro is the most flexible and versatile CPQ solution on the market.
With KlaroCPQ, you build an intelligent sales process in your company that serves both the customer and the sales.
We understand the challenges of solution sales and are able to implement functional solutions to these challenges through the digital sales process.
We are able to integrate KlaroCPQ applications with other tools in the company and thus build a unified intelligent sales process.
See Video of Our KlaroCPQ
Data at the center of sales – How to sell more?
2020s B2B buyers are behaving in a new way. Customers are demanding more information about your solutions in a new way, and purchasing processes are becoming increasingly complex. Our digital sales tools provide you with a modern 2020s way to sell your solutions and serve your customers.
With our solutions, you truly understand your customer's need and create a solution that fits customer requirements.
According to research by Gartner and McKinsey, in the 2020s, buyers want to buy increasingly through digital channels that serve them in real time with just the right information. Klaro's digital tools put data at the center of sales and enable customer service in a data-centric way.
New Sales Processes – How to Make B2B Business in the Future?
Process-driven sales are a prerequisite for a winning company. In addition to the high-quality offering, your sales process should better meet the buyer's demanding information needs and your customer's buying process.
We have a long experience in digitizing sales processes, as we have been making digital sales tools for our customers since 2004.
Testimonial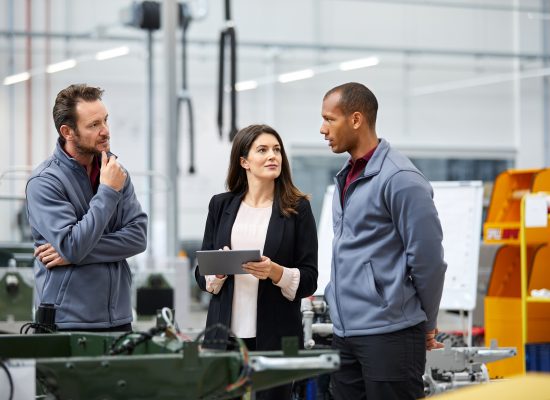 Flowrox is growing its business globally with the help of KlaroCPQ
Flowrox's business is in an acceleration phase and they are expanding their operations globally. Flowrox acquired the KlaroCPQ software to support their sales operations in…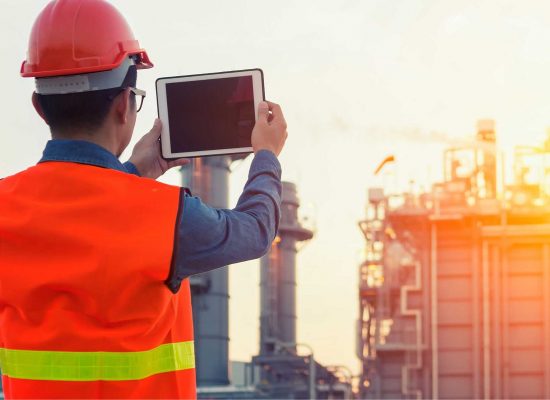 Metso Outotec boosted their quoting 80% using KlaroCPQ
For several years, global technology business Metso Outotec Oyj has been using KlaroCPQ to boost sales across different product lines. According to Metso Outotec's Application…
Read more from Knowledge Center
It's time to upgrade your sales tools and move into the 2020s in sales work.
There are many benefits to digital sales tools – implement them with Klaro!
Let's discuss how you can move forward in the digitization of sales processes
Get to know with our solutions and use cases!
---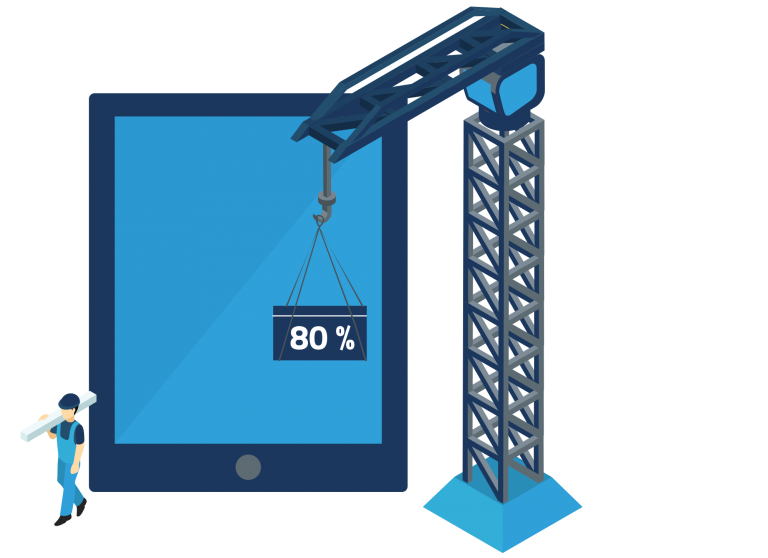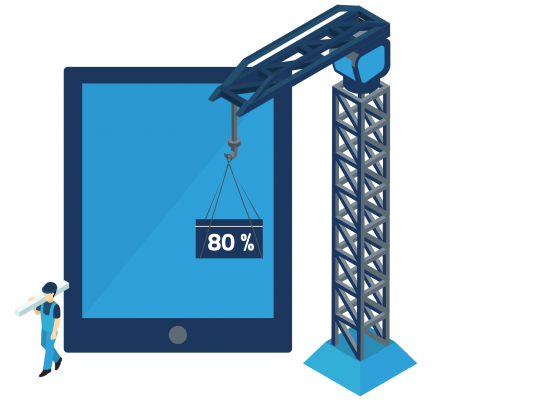 More agile sales work with the right tools
Would you like to streamline your current sales process and take your bidding to the next level quickly? KlaroCPQ's digital sales tools offer many benefits:
Up to 80% more straightforward bidding process with sales configurator and more time for salespeople
You make effective use of sales data in your trade
More efficient quotation management throughout the sales process
More quality sales – Less mistakes and better customer satisfaction
Pricing tools to help you get a good selling price and margin
More detailed reporting to the management
Modern sales CPQ tool with 2020s technologies
Streamline and take your sales process to the next level
Business changes can provide a good opportunity to move to efficient, versatile and flexible digital systems.
KlaroCPQ is especially suitable for technical sales companies that want to:
Provide the customer with a digital sales process tailored to the buying process
Customizable and integrated sales solution
Modern and truly user-driven digital service